Find more music like this on QwiLite Records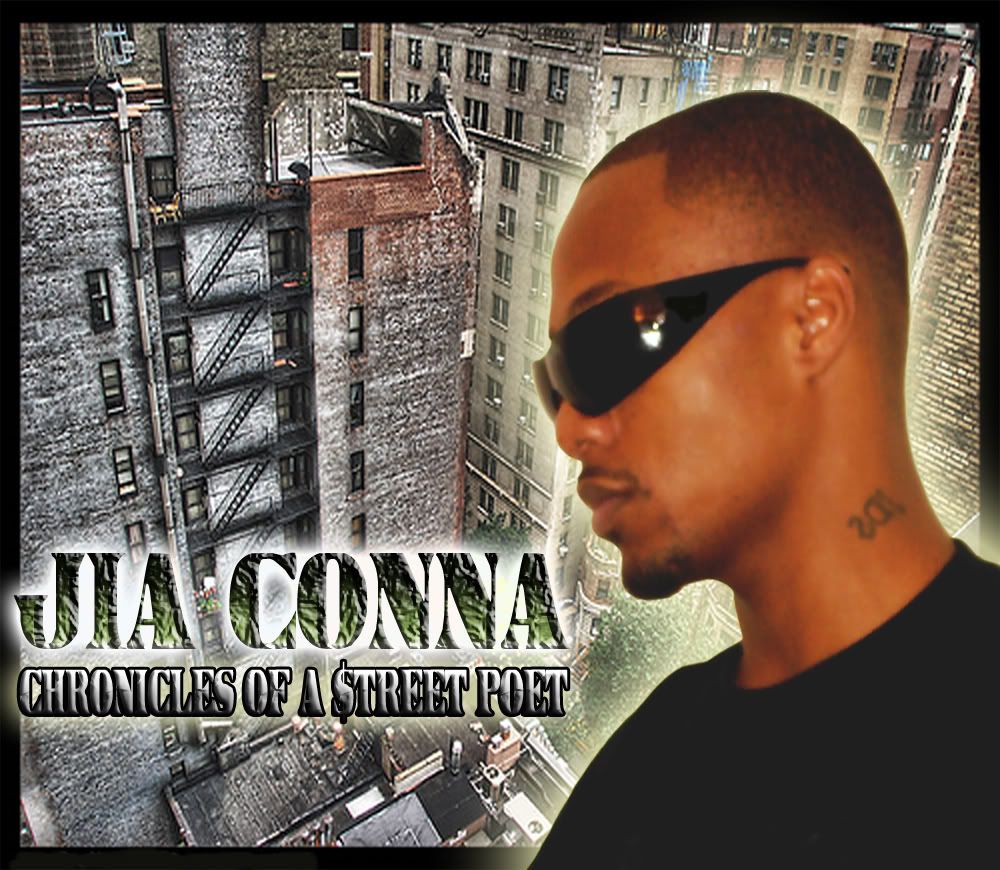 JIA CONNA was born and raised in Newark,NJ. Growing up on the mean streets of Newark, Jia witnessed many things that motivated him to want a better life. Influenced by hip hop greats such as Tupac, B.I.G., Jay-Z and Nas, young Jia began to write lyrics at the tender age of 14. Jia began by writing about the things happening around him until all that changed to actual experiences. Jia attended Vocational High School that boasts alumni such as famed television actress Tisha Campbell and J.D. Williams of HBO's hit show The Wire. By the end of high school, Jia met three brothers from his neighborhood that used to hold free style sessions in their basement which resulted in the formation of the group L.I.F.E. That meeting went from the basement to studio sessions and live performances. As a way to pay for studio time and seeking the finer things in life the young men hit the streets where they became instant hoodstars but the streets have a way of institutionalizing hoodstars which became their fate. Then there was music.
With a swagger and a flow that's relevant to the game, it was only a matter of time before Jia hooked up with the hottest new record label in the game, QwiLite Records, the brainchild of Grammy-award winning producer/composer, Quincy "Q" Patrick. Now, armed with his first single, "Rider Girl", and sheer grind for the music industry, Jia Conna is poised to be the heir to the throne of the rap kingdom.